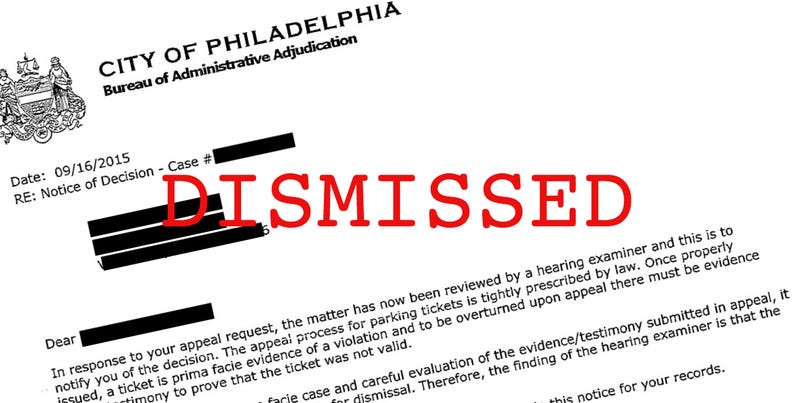 Nima was being a good human being. When a friend asked for help with his move, Nima stepped up. But proving that no good deed goes unpunished, he got a bogus parking ticket in the process. Here's how he used his driving data to get out of it.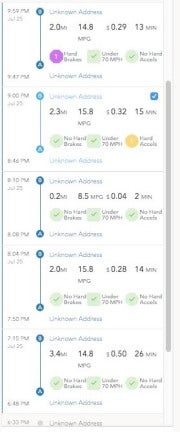 Nima parked his car in front of his friend's place to load up his Honda Accord. Street parking was limited to 2 hours, and over the course of a few hours he made several trips back and forth.
Moving involves, well, moving, so Nima didn't worry about spending 30-40 minutes parked in front of the house between trips. But after one of his last runs, he came out to find a parking ticket saying he was over the limit.
The ticket stated the officer observed the Honda parked at 7:30 PM and then issued a ticket at 9:35 PM. Nima's driving data told a different story.
He sent in his Automatic trip information to the City of Philadelphia, and after reviewing the screenshots, the ticket was dismissed.
Sure, it was only a $26 ticket, but you can't put a price on vindication.